By now we hope that if you are here reading this blog you are somewhat familiar with the savings and benefits the Missouri Optometric Association Dental Vision and Hearing Plan has to offer! That being said, we wanted to take the time to really introduce you to the MOA DVH.
One of the doctors supporting this plan is Dr. Wes Kemp. Dr. Kemp was raised in Bolivar, Missouri. He graduated from Southwest Baptist University, and then attended the Illinois College of Optometry, which he graduated from in 1991.
Dr. Kemp wanted to raise his family in a rural area, and so he moved back to his hometown and began his own optometry practice from the ground up. There he practiced optometry until 2014. At that time he made it his focus to continue to help his patients, not with day-to-day care but by working to develop a dental, vision, and hearing plan that would truly benefit both patients and the doctors that serve them.
Members of the MOA spent four years developing this dental, vision and hearing plan. They made the plan different from others on the market by making it easier for patients and office staff to understand. This plan allows a person to come in and get an eye exam, refraction, frame up to $250.00, a lens either single vision, bifocal, trifocal, or progressive lenses, as well as a non-glare coating. All at either a $0.00 cost, or if they have not met their deductible a $100.00 cost.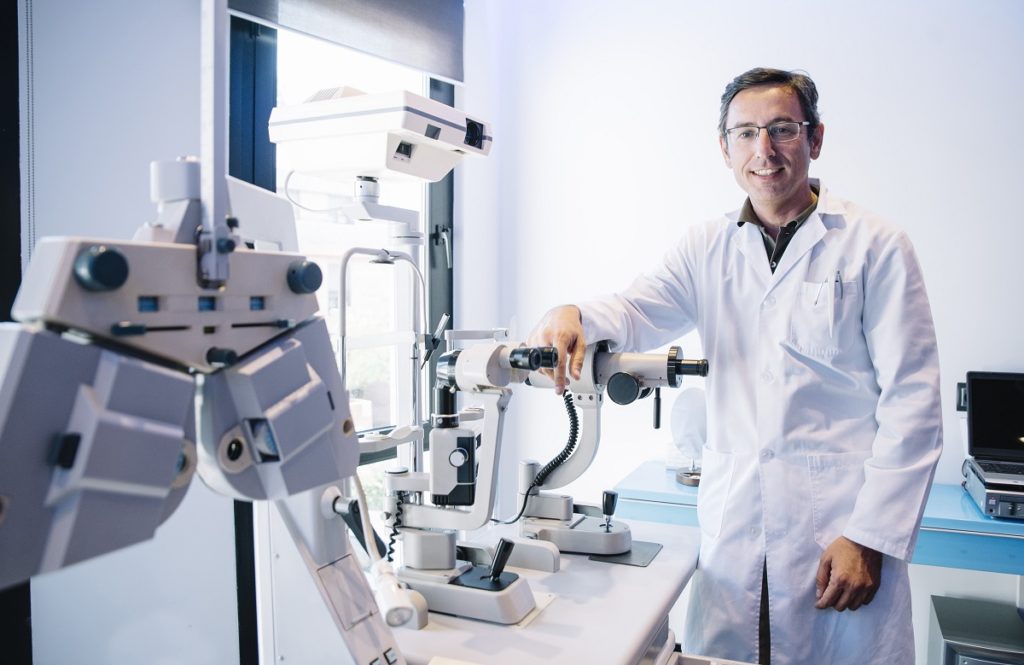 Another difference is this is a dental, vision, hearing insurance plan, not a discount plan. It is also an indemnity plan. Patients are allowed to see any provider they wish; however, those who see a MOA Doctor will also experience additional savings. On the dental side, you're able to see any dentist but we do have a list of dentists who will file your plan for you.
The members of the MOA developed the plan with individuals and families in mind. They wanted to accommodate families of all sizes, and with a variety of needs. This DVH plan allows a $1,000 or $1,500 a year policy maximum benefit. This means each individual in the family has either $1,000 or $1,500 to use between dental, vision, and hearing. This allows flexibility because we know your needs change yearly. Patients can also get glasses and contact lenses in the same year – no more having to choose between the two!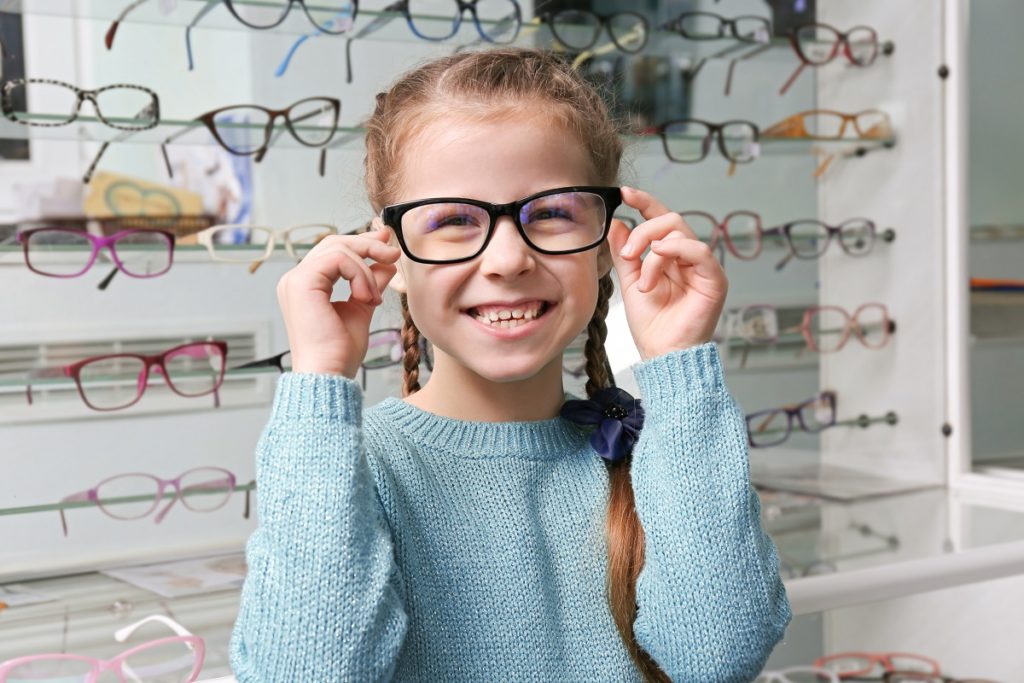 Bottom line, the Missouri Optometric Association Dental, Vision, and Hearing plan is one of a kind. It was developed by doctors belonging to a professional organization. The focus is on patients, families, small business owners – people like us, people like you. Why don't you find out what we can do for you? You can find whatever you need to know right here on the MOA DVH website. Here you can find a list of providers in your area, examples of how benefit rich the plan is, as well as more detail about the policy.